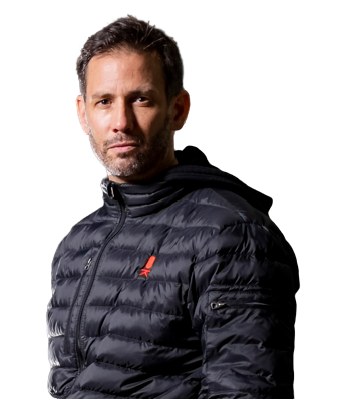 Benoit Pont
Founder Prokeycoach
Benoit Pont, founder of Prokeycoach, is a pioneer in sports individualization, incorporating motor preferences and ActionTypes motor tests into his approach. With a background as a professional ice hockey player and expertise in sports science, he established ProKeyCoach in 2016 to help athletes maximize their potential through personalized methods. He coaches a diverse range of athletes, from young prospects to NHL stars. Additionally, he led hockey coach training in Switzerland for a decade and currently serves as an assistant coach for the Swiss national ice hockey team, a role he has held for 12 years.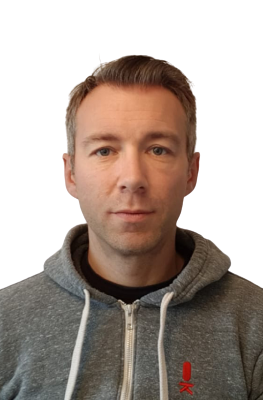 Sébastien Bergès
Instructor Coach
Sébastien Bergès has devoted his life to ice hockey, initially as a professional player and subsequently as a coach. He has not only represented the French national team but also acquired a Master's in Sports Coaching. Since 2017, he has been an integral part of the Prokeycoach team, leveraging his talent for coaching hockey players. Sebastien played a pivotal role in developing the Prokeycoach method from its inception.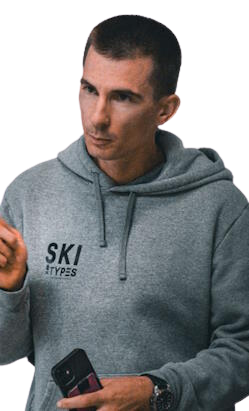 Eliot Arnold
Instructor Coach
Eliot Arnod, a ski enthusiast, studied sports science and worked as a ski coach before specializing in personalized coaching. He completed his training in the ActionTypes approach in 2021 and is now a certified practitioner. Currently, he works as a coach for the ski section at Prokeycoach.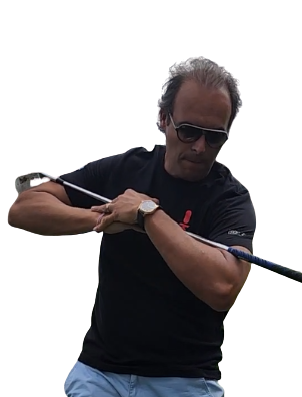 Mario Poularas
Instructor Coach
Mario Poularas, a former professional ice hockey player, became a golf coach at ProKeyCoach in 2022 after completing his ActionTypes training in 2021. He has 14 years of experience as a golf coach, working with diverse audiences, including elite athletes, seniors, adolescents, and sedentary individuals in the corporate sector.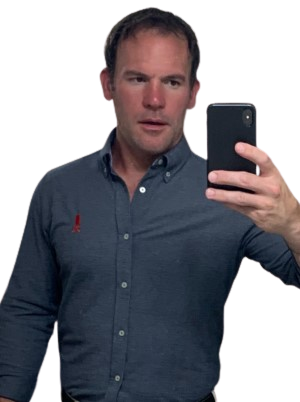 Erik Westrum
Consultant
Erik Westrum, born July 26, 1979, in Minneapolis, Minnesota, is a revered ice hockey figure. His career includes time with AHL and NHL teams like the Minnesota Wild and the Toronto Maple Leafs, earning recognition for his scoring and playmaking skills. Off the ice, he's a cult figure in Minnesota, known for inspiring audiences with his speeches. He's also an unwavering advocate of Prokeycoach, passionately driving its principles. Westrum's dedication and passion for the game continue to inspire and influence a broad following in the hockey community.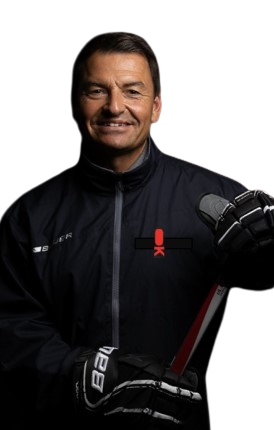 Herber "Herbie" Schädler
Instructor Coach
Herbie Schädler is an accomplished ice hockey coach with extensive experience in player development. He is known for his expertise, strong character, and motivational abilities. With a passion for the sport, Herbie excels in skating and skills coaching and has a deep understanding of both individual and team development. He has international experience coaching national teams across various age groups and has contributed to programs that produced Stanley Cup winners and Olympic medalists. Herbie Schädler is also a certified ActionTypes practitioner, enhancing his coaching with a personality-based approach.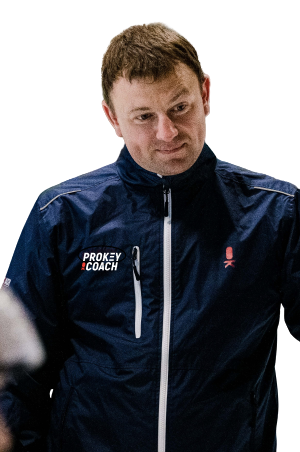 Slawa Gusov
Summer skills coach & consultant
Vyacheslav Gusov, with substantial international and KHL experience, has been a dynamic presence in the league, particularly with Lokomotiv Yaroslavl. His active involvement in summer camps and focus on skill development make him a significant figure in the world of hockey.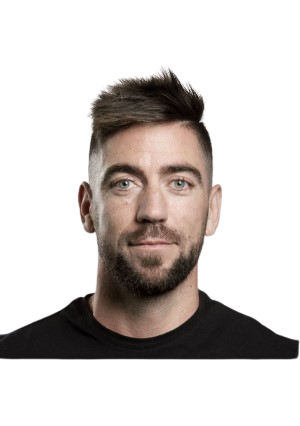 Dominic Forget
Coach Consultant
Dominic Forget, an active hockey player, exemplifies the daily use of the Prokeycoach approach to stay at the pinnacle of his game. His unwavering commitment to skill development and performance enhancement makes him a standout athlete, continuously pushing the boundaries of his abilities to remain at the top of his game. In addition to his playing career, Dominic serves as a coach consultant for Prokeycoach, further contributing to the growth and development of the sport.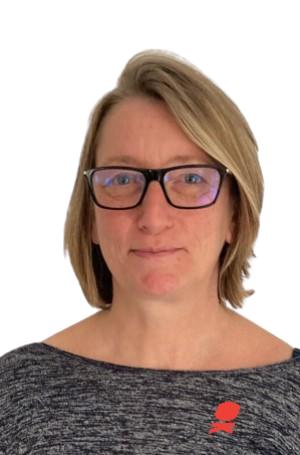 Céline Bukiatmé
Online strategy
Céline joined the Prokeycoach team in January 2022. Specializing in digital marketing (strategy, SEO, content...), she supports Prokeycoach in enhancing its online presence. With degrees in law, political science (ScPo), and an MBA from ESSEC, Céline began her career as a journalist in Cambodia. Upon returning to France, she ventured into various web publishing groups as a content creator. She later founded Walea, an online platform—the first dedicated to women's fitness, nutrition, and health at every life stage. Since 2018, Céline has been advising companies on crafting their digital marketing strategies to expand their online presence and services.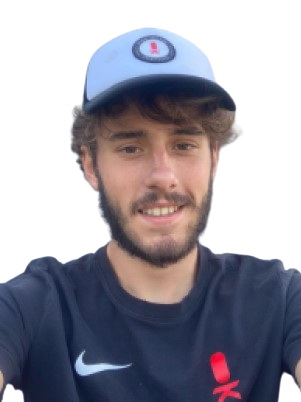 Corentin Imhof
MPC Trainee
Corentin is a sports enthusiast (football player), recently graduated from a business school, and currently interning at Prokeycoach. Originally from Valais, he now resides in the canton of Vaud. His journey has led him to combine his passion for sports with his expertise in business.